In episode 53 of Ricky and Tink Got Friends we welcome Jon to the podcast.  Jon is Ricky's big brother and has done a little time.  Jon tells us a little about his childhood and how Tink can enhance his member on the cheap.
Buckle up this two part podcast is pretty insane.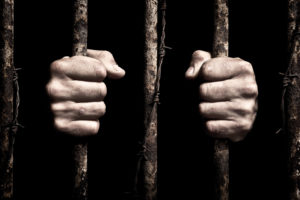 Podcast: Play in new window | Download
Spread the word!