Tag Archive for e3
In this episode Ricky and Tink are once again joined by Matt and together we talk about E3.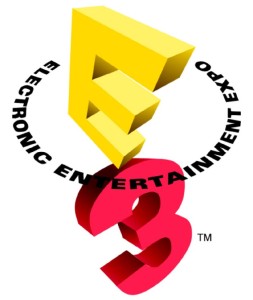 Podcast: Play in new window | Download
Ricky and Tink sit down and share their thoughts on the newly announced Xbox One and Playstation 4.  Ricky also gets mad.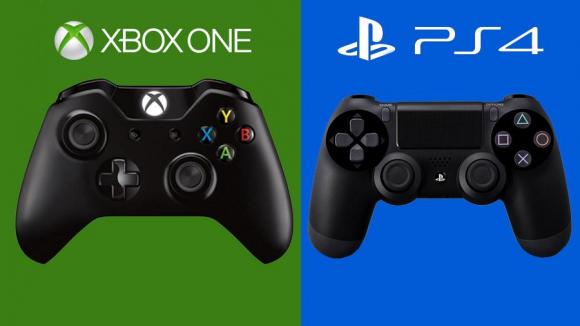 Podcast: Play in new window | Download